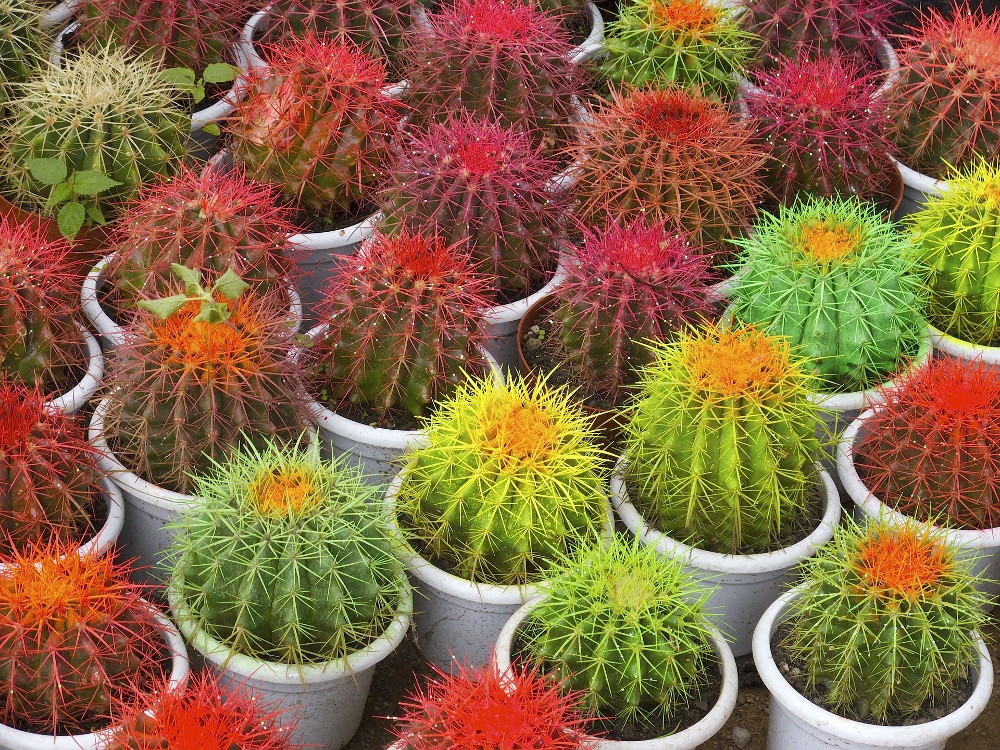 Creative Compost
Stories and their media
In this era of cultural cut-and-paste, we consume our stories in an ever-increasing variety of forms: the app, the computer game, the graphic novel, the audience-led drama, the compellingly viewable boxed set. Pirates of the Caribbean started life as a theme park ride. Lee Hall's screenplay, Billy Elliot, was adapted as a novel and subsequently a successful musical. Halo (the Xbox game) is shortly to feature on the big screen. I won't debate, here, the argument that form and content are inseparable, but one thing is for sure: those whose job it is to adapt from one medium into another have to take on trust, at some level, the portability of stories.
Yet it's far easier for the consumers of narratives to swap and change than their creators. Some writers embrace experimentation; others settle into a monogamous relationship with their chosen medium and define themselves by it. I am a poet. I am a screenwriter. I am a dramatist. And within any given medium there's a tendency to stick with a particular form (and, for that matter, genre — the literary short story, the historical novel, the sci-fi short, and so on). Writers quickly conform to the expectations created by their previous work. And that may or may not be a good thing.
Admittedly, straying from one's first love (or success) might be costly. Mastery of any form demands a long apprenticeship, and artistic reputations, however minor, are hard won. It's also true that a certain homogeneity in an author's output is preferred by readers, publishers and agents. Yet there could be advantages for writers in occasionally pushing at their self-imposed boundaries, the principal one being that media and form are not passive: they teach us how to tell – and grow – stories in different ways. Trying something new, even if only as a mental exercise, can be illuminating.
It is the unique way in which writer, medium and narrative all feed, constrain and spark off each other that drives the creative process. The relationship raises innumerable questions for writers. Are some of us less 'adaptable' than the stories we create, for example? Henry James, though a consummate novelist, famously came a cropper when he tried his hand at playwriting. After facing the jeers of the crowd at the opening of his fourth play, Guy Domville, in 1895, he bravely brushed himself down and resumed writing novels. (Triumphantly, I should add: he went on to write What Maisie Knew, The Wings of a Dove and The Golden Bowl.) Yet in the writing life everything adds richness to one's creative compost; James's fascination with drama doubtless fed his novelist's soul.
Straddling the boundary between scriptwriting and prose fiction is possibly an easier task today, when our perception of how stories work is so influenced by film and television. Novelist Deborah Moggach (Tulip Fever) is also a respected scriptwriter (Pride and Prejudice, The Diary of Anne Frank). Screenwriter William Nicholson (Shadowlands, Gladiator) has a parallel career as a novelist and revels in the creative autonomy – if not the financial security – of prose fiction. And there are many writers who have sustained a writing career across several media and forms. Blake Morrison, for instance, is known for his poetry, novels, journalism, plays and libretti.
In terms of the relationship between story and medium, it is common to speak of narratives as being intrinsically more 'filmic' or 'novelistic' or more suitable for radio dramatisation. If this is the case (which is debatable), is this because certain attributes were contained in the kernel of the idea? Or did the story evolve that way precisely because of the medium in which it was written? 2001: A Space Odyssey was inspired by Arthur C. Clarke's short story The Sentinel. Director Stanley Kubrick suggested that Clarke reflect on the story's themes in a full-length novel prior to confining himself to the leaner medium of the screenplay. I suspect that both novel and film benefited from this dual approach.
In practice, different media and forms influence the development of stories themselves. The novel is perhaps the most generous vehicle in which to develop characters because the form itself permits direct access to their interior world. That said, novelists are prone to losing their narrative direction and sense of structure in mountains of prose. Dramatic writing, on the other hand, demands an awareness of the bones of the story from very early drafts. In her acceptance speech for the 2009 BBC National Short Story Award, poet Kate Clanchy acknowledged the influence of working with radio drama producers when trying to master a new medium: '[they] taught me an enormous amount about dialogue and putting together a story, which was a great help when I came to try writing short stories.' Novelist Helen Dunmore has described a connection between her poems and her prose fiction: 'working as a poet has definitely helped me with the pacing in my novels. I'm very much one for the grip, the pull-through, that narrative energy and propulsion, and I think poetry teaches you about that.' Jenny Downham (formerly an actor) used improvisation techniques with a group of actor friends while writing her teenage novel Before I Die. She talks about getting rid of 'all the excess flab that writing can give a story' and profiting from the actor's instinct to 'get into conflict and resolution with their bodies [as they] come at it on this very polarised and simple level.'
Quoting a Tuscan proverb, Italo Calvino said of storytelling that 'the tale is not beautiful if nothing is added to it'. Writing the opening and final scenes of my second novel as a screenplay allowed me to properly grasp the structure of my story and also provided my favourite action scene in the book. A negative note from a radio drama producer prompted a parallel re-write in short story form. The newly first-person point of view helped me feel my way back into the character's head and heart.
Selecting an appropriate form in which to develop the seed of a story is integral to the creative process. Radio, for instance, has the potential to be the most visual of media, conjuring vivid pictures in the listener's head, while, curiously, one of the medium's most compelling tools is silence. (At that moment, what a script doesn't say is as important as what it does.) It's painfully easy to overwrite drama, by not leaving enough scope for the actor to interpret and inhabit the role. It's true that in comparison to the novel, the screenplay, which is a blueprint, after all, can struggle to put flesh on a character's bones. However, type that little word 'close-up' in the script and a giant screen can ultimately be filled with a pair of eyes capable of laying bare a person's soul.
How we receive and interpret stories is intrinsically linked to the media that contains them. So, too, is how we tell them. One of the consequences of this layering of interpretations and adaptations is that each adds meaning to and helps reveal the heart of that story. And if that is true, for the individual writer an openness to working with different forms has the potential, at least, to open up unforeseen horizons.
Linda Buckley-Archer is a novelist, scriptwriter and journalist. Her latest novel is The Many Lives of John Stone.
22-02-2016