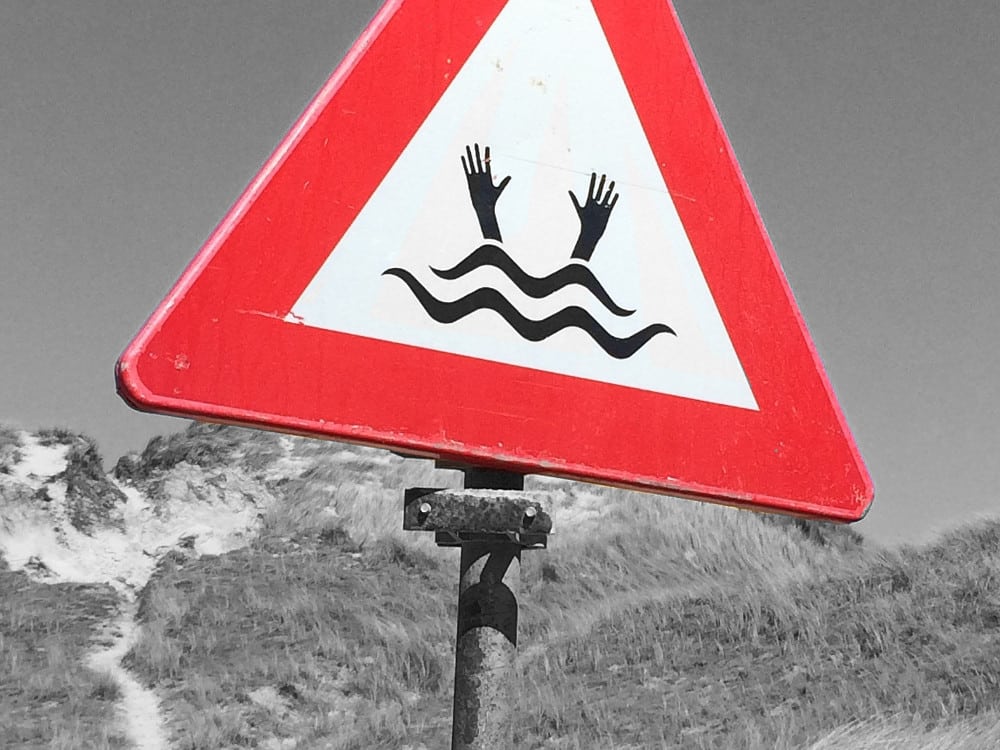 Inspiration Overload
Unused research still waiting in the bottom drawer
Some years ago, I found myself standing in the middle of Interstate 80, my feet either side of a line painted on the tarmac. There are plenty of lines in the roads in America, the place is nothing but subdivisions, but this one demanded to be straddled, especially since the traffic was light and I could have stayed there some time. Why would I want to do this? Because it marked the boundary between the emptinesses of Utah and Nevada, a place where you really have to want to be, to be there at all. And because, heavy with symbolism, it divided the two towns called Wendover.
Eastern Wendover, the Utah half, the Mormon half, was semi-derelict: tarpaper shacks, abandoned cars, a store with no goods, an abandoned airbase. Marginal inhabitants were holed up in some of the remaining buildings, making themselves inconspicuous. There was nothing between them and the distant mountains except waves of heat and dust. Early settlers in this place starved and died.
If you crossed over the border into West Wendover, Nevada, however, suddenly there was full, American, excess. Right next to the state line, a succession of gigantic windowless sheds, twenty-four-hour casinos and gaming parlours, reared up. A sixty-three-foot mechanical neon cowboy known as Wendover Will beckoned travellers in. Behind him, a hinterland of bars, brothels and porn boutiques stretched into the Nevada rocks in a long, toxic, spill. I took pictures, but they didn't do it any kind of justice, this little margin between biblical purgatory and glutted depravity.
Strictly speaking, I didn't need to be there at all. Perhaps that was part of the problem. I was writing a book about the pre-War Speed Kings: Malcolm Campbell, Henry Segrave et al, the fastest men on land and water, and felt like awarding myself a holiday. So I went out to the Bonneville Salt Flats, just east of Wendover and home of numerous record attempts at the World Land Speed record, not expecting to find anything significant; I just wanted to stretch my book advance as far as it would go, hoping – if I was lucky – to catch on the way some flavour of speed, danger and manly obsessions. It seemed innocent enough.
But then Salt Lake City, where I had to fly into, twenty-four hours earlier, should have warned me that if this was to be a holiday, it wouldn't be a holiday to enjoy. Salt Lake City revealed itself as a vast Milton Keynes of the Mountains, dominated by the State Capitol and the candidly appalling Mormon temple, a place where the air was clear, the streets were clean, the inhabitants wide-eyed and unblinking — and the beer kept in locked fridges at the diners, for out-of-towners only. At night the temple became a spaceship, glowing and untouchable. By day, people picked litter off the streets and binned it with an air of vengeance. The place was so alien, so much a zealots' paradise, that I seriously wondered about giving up and jumping on the next plane back to New York.
I toughed it out, though (yes, I did want a beer, even if it meant being paraded past the other diners' tables in shame to the chiller cabinet, locus of my corruption), got up the following day, admired Salt Lake City in all its irradiated serenity, found a hire car, drove past the Great Salt Lake itself – a natural wonder of surpassing ugliness, bare-shored, barren, salt heaps caking its strands, a doomed, echoing, Moorish fantasy retail destination called Saltair standing at its south-eastern margin – and continued, filled with increasing wonder and unhappiness, into a desert of scrub, buttes and rusting gas stations.
Eventually (of course) my second, or third, reaction to all this, once I'd drawn breath, once I'd straddled the state line and waved back at Wendover Will, was: how can I make use of it? After all, this was a gift, a sudden deluge of images and sensations, demanding to be written about in some way. It was chance which had led me to do the Speed Kings book in the first place: a forgotten notice by a roadside in Scotland – I was actually doing a book about Scotland – got me on to the subject of John Cobb, last of the great Speed Kings, and one thing led to another. Chance associations are always the best. Therefore, chance would be my guide in Utah. All this material!
But inspiration is perverse. Give it too much to work with and it gorges itself and never stops gorging, without ever yielding a result. I've known writers who found such treasure troves of engrossing, unmissable material, so many compelling reasons to write, that they never got beyond the note-taking stage. Their research became an end in itself and nothing got committed to the page. Sometimes it seems that an idea can only grow if it's deprived of everything except the meanest encouragement.
I suppose this is what I sensed when I finally got to Wendover. Because – forgive me for not mentioning this earlier – not only was the town itself a vision of both wilderness and licentiousness, no more than a shortish drive from Salt Lake City — it had also been home to Enola Gay, the B-29 which dropped the atomic bomb on Hiroshima. The abandoned Wendover airbase was not just any abandoned USAF airbase, but the one where Colonel Tibbets and his crew busied themselves with bomb loading and target practice in mid-1945. The original hangars were still there, as was the bomb pit. It even had its own (small, quite adequate) museum, where the docent, clearly worried by my fuddled responses, finally asked me in some desperation: do you actually speak English?
So in one relatively compact place, I found a concatenation of vice, gambling, Mormonism, hideous landscapes, a dead sea, padlocked beer — and the atomic bomb. Just looking at this list of potentialities now, I feel an odd surge of desire and regret. I think — how could I not try and write something about all that? How could I pass up such a chance?
Because I couldn't think of a way in, a single clear idea with which to begin the story. The Lost Bomb? Worst place in the world to have fun? Death in Utah? Nothing seemed convincing. The material surrounded and enveloped me. I had been gifted a lumber room crammed with fascinating junk, but what then? I could see myself becoming one of those patient obsessives, always adding, always pushing little tracks and alleys through the hoard, never organising, never finishing. Frankly, I was scared.
I trudged back home, to the place I call civilisation, disentangled the one useful piece of information I had gleaned from my trip to the Bonneville Salt Flats (they are really, really, big, white and flat) and lodged it in my text. Just about all the other stuff I consigned to the in-tray of impossibilities, where it still is. As it happened, the next book I did was about nineteenth-century Dollar Princesses, rich young American women who came to the UK looking for love. This had nothing to do with Wendover, Utah or Wendover, Nevada, and was infinitely more genteel than any book about Wendover could have ever been. Researching it was all about libraries and archives. I could, just about, keep the material under control.
But you know how it is. One day I'll get back to all that stuff. One day I'll know what to do with it. I just need less; that's all.
Charles Jennings is a London-based writer and journalist. He is probably best known for his wise-guy travelogue Up North and the Edwardian social history Them And Us. His latest book Sediment, about really bad wines, recently won the John Avery Award.
04-02-2019