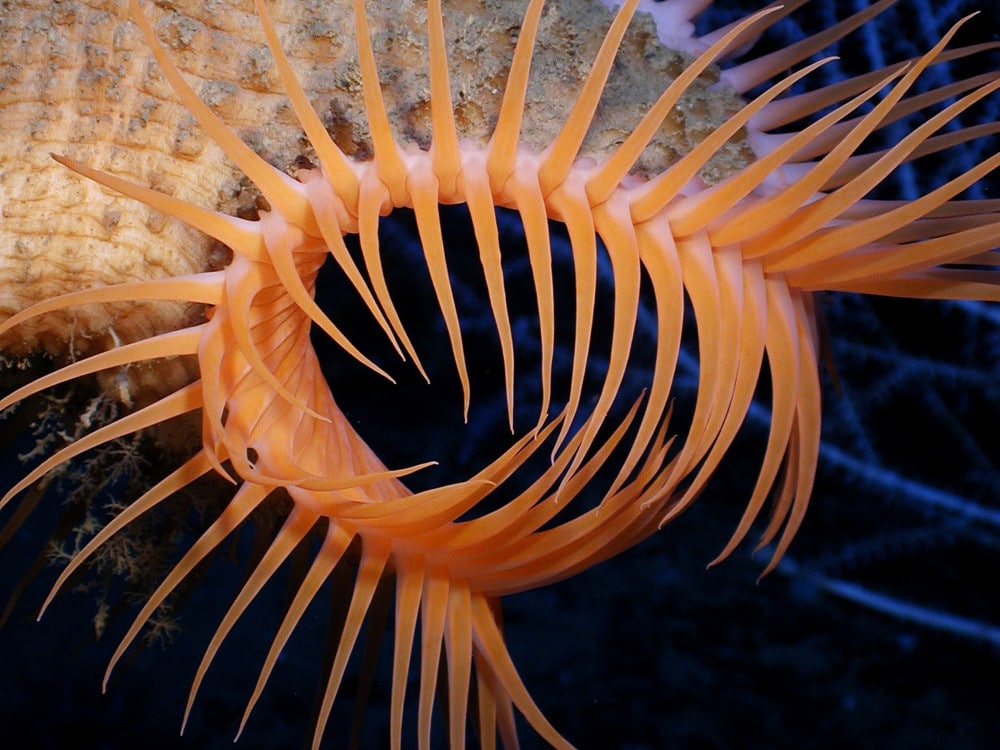 A Carnivorous Hotel
Fantastical fiction and baroque reality
There's nothing new under the sun, even when you write historical fantasy, as I do. In my novel with the working title 'The Hotel of What You Want', I set out to create a Venetian hotel that devours its English guests. I had begun inventing some grisly ways and means, but during research into the history of hotels I came across one Herman Webster Mudgett, who built his establishment in Chicago in 1893. The room rates were not expensive. But that was because Mudgett made his real profits from selling the corpses of the guests and employees he murdered. Some of Mudgett's diabolical ideas turned out to answer problems I had set myself in my plot. My dark fantasy was more than equalled by his reality. Mudgett had added baroque curlicues I could not have dreamt up.
At first I was a little crestfallen not to be the first person to think of a hotel as a useful place to kill guests and harvest their body parts. But my book was set in 1740, and in Venice, with the added element of a trade in false relics of saints and forced child labour. So I decided that Mudgett was a suitable research resource. After all, the work of the fantasy novelist is to create a believable scenario. Mudgett's techniques actually worked, so I prepared myself to read and learn.
Mudgett was well-groomed, well-spoken and the owner of a pair of hypnotic blue eyes. Like many psychopaths, he possessed an ability to make women fall hopelessly in love with him while believing everything he told them. Also like many psychopaths, he easily assumed new identities. In Chicago, he went by the name of Dr Henry Howard Holmes.
In the late nineteenth century, Chicago was home to the Union Stock Yards, the great abattoir of its day. It was also about to host the World's Columbian Exposition, which would bring thousands of visitors to the city. Young women came drifting in too, looking for work or husbands – or an escape from difficult situations at home. So it was there that Mudgett opened a three-storey maze of a hotel in 1893. Many of its guests and employees – he preferred them to be young and blonde – did not survive their stays.
It was not a welcoming kind of hotel, being gloomy and dark. Mudgett changed builders several times during its construction. That meant no one but himself knew all its secrets. It included airtight rooms set up as gas chambers, a soundproof vault and an axle-greased chute for discreetly dropping the bodies of his victims down to the basement so that he wouldn't have to drag them through the corridors and down the stairs in front of his other guests.
In the basement was an operating table for dissecting the bodies and a special kiln for incineration. A specialist 'articulator' prepared skeletons for sale to medical schools. In his capacity as a 'doctor', Holmes/Mudgett also sold a fake cure for alcoholism and baldness. Like all quack cures, his bottles contained low-cost ingredients that lacked any efficacy.
Eventually suspicion was aroused by the large quantities of chloroform he bought and the number of missing girls who had at one time or another stayed at the hotel. Mudgett eventually confessed to 27 murders but for all anyone knows he might have killed ten times that number. He persuaded some victims to take out life-insurance policies that named him as the beneficiary, thus earning from their deaths twice over.
Mudgett, who had three wives at the same time, was running out of time. Families of the lost girls and the police eventually pooled their knowledge of his activities. But he was not arrested and tried until he abducted three children and killed them in different cities in America. His dissecting chamber was discovered in the subsequent investigation.
A fire conveniently destroyed much of his carnivorous hotel before the full story could be uncovered. However, detectives had already located a vat of acid containing eight human ribs and a skull, his incineration kiln and dissection table, human hair in a stovepipe, blood-stained overalls, high-heeled shoes, a dress and two vaults of quicklime. Also found were a shoulder blade, a hip socket, a foot bone and more ribs.
While in prison, Mudgett wrote three different sets of confessions and a memoir, all crammed with lies. Some of the people he claimed to have killed were still alive. But many more missing people seemed to have crossed his path. Ever one to glamorise himself, he also wrote that he felt he was physically changing into a devil. The Chicago Times-Herald wrote: 'He is a prodigy of wickedness, a human demon, a being so unthinkable that no novelist would dare to invent such a character.' He was hanged in Philadelphia on 7th May, 1896, leaving elaborate instructions for his own burial to ensure that no one would dismember or dissect his corpse. He knew better than anyone what kind of money-making disrespect could befall a dead body. And he saw that a hotel, a place designed to attract visitors, would provide him with a regular supply of dead bodies.
Hotels are in my blood, just as much as dark murderous plots. When I was very little, my maternal grandparents ran a hotel in the delightfully named town of Katoomba in the Blue Mountains, a few hours by train from my home town of Sydney. The hotel was called the Carrington, and it was vast.
I loved the suit of armour in the hall, the grandfather clock, the stained glass windows and all the things that made the Carrington seem like a grand English country house in the middle of Australia's wild terrain. I especially adored the minstrels' gallery above the ballroom. There was a sad dearth of minstrels. So that eyrie became the den for myself, my sisters and a cousin. Spoilt grandchildren of the bosses, we were ceremonially served a cherry cordial known as Dragon's Blood up in the Minstrel's Gallery. Orange juice was probably tastier but we were not going to forgo a red drink with a magical name.
In the minstrel's gallery, we played our strange and private games, the kind that first stretched my imagination in the direction of stories. Upstairs, the Carrington bedrooms were reached via endless corridors softly clad in vivid Turkey carpet. I was absolutely terrified of the black lioness sculptures that lurked in unexpected corners. I felt their eyes swivelling to watch me. I felt their breath on my neck. They stalk The Hotel of What You Want.
For me, the Carrington was full of joy as well as terror. It was the Hotel of What I Wanted, or at least I could make do with it until I was able to come to Venice. I was a child who hated growing up in Australia. I wanted to come to Europe, to the old world, as soon as I could read. I began to be aware of the lure of Venice at a very young age. It was full of what I loved: architecture, old things, the perfume of the past.
Venice of course delivered handsomely on all the things I wanted when I was yearning for antiquity in Australia. I have spent half of my life there, over the last fifteen years, and all my novels (ten now) have been at least partly set there. And the city continues to offer me ideas that sometimes seem made especially for my work.
Venice even gave me one of my plot devices (in both senses of the word) for The Hotel of What You Want. I wanted my hotel to have little dioramas in its windows, concealed behind curved sun canopies that were shaped and coloured like large pink eyelids. And in Venice, I soon discovered that I was not the first person to think of miniature tableaux of moving parts inside an eyelid-shaped stage. The artist Mariano Fortuny made his home in the city in 1889. He began to experiment with lighting and scenery engineering for the theatre, and devised a theatrical 'cupola' that became a feature of the Teatro la Scala in Milan. In April 2012, his theatrical models were on display in the Venetian palazzo that now bears his name. They included a structure like a delicately pleated eyelid that could open and close, again proving that what I had imagined was also technically possible. Fortuny also made cloud machinery of painted glass on tilting frames. In his time, electric light was available to illuminate the 'moving clouds'. In the world of my novel, there are only lanterns and candles, but I deploy them in the same way.
Research, I have found, delivers gifts. Whatever you imagine, someone else has probably already dared and done.
Michelle Lovric is a novelist, editor and poet, specialising in Venice, art and the history of medicine. 'The Hotel of What you Want' will be published in July 2019 under the title Wishing Bones.
18-07-2016